Deck Repair - Deck Builders Washington DC
The Trusted Deck Builders Washington DC Locals Rely On!
The Deck Builders Washington DC Locals Trust On!
As with any outdoor home feature, decks are vulnerable to outside stressors. Therefore, it isn't uncommon for them to wear over time. Even if you maintain them regularly, you may need professional deck repairs after extreme weather conditions. 
Besides, it is always better to call in professionals for regular inspection to see if your deck is in the best condition. This eliminates the problem of running into more severe deck issues in the long run.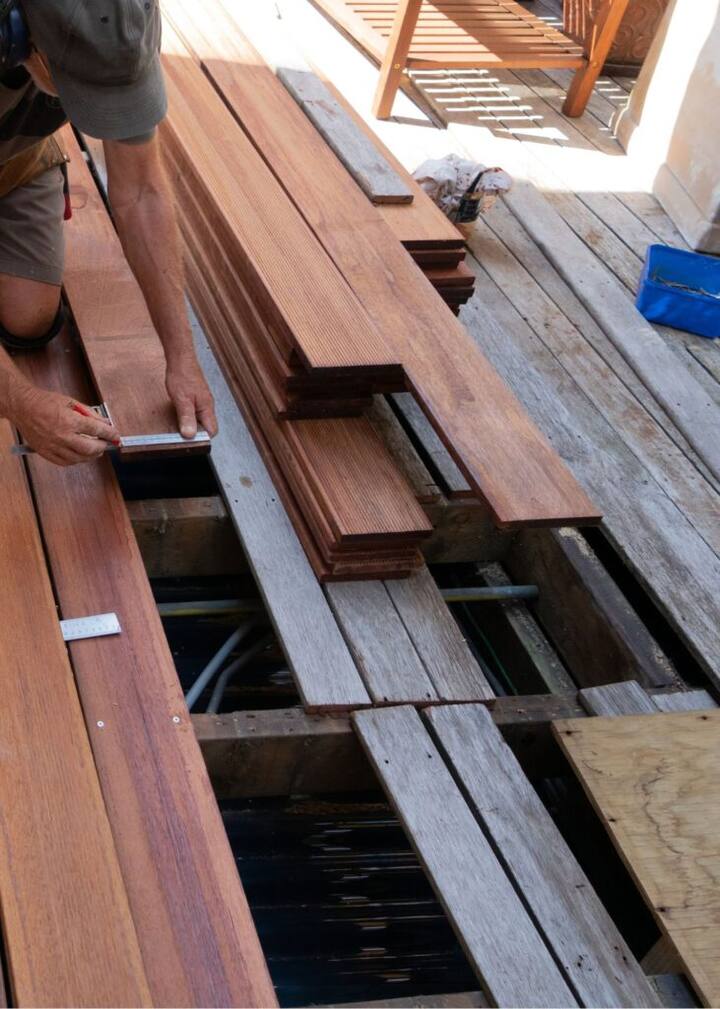 How to Spot Deck Deterioration?
The Deck Builders Washington DC Locals Depend On!
Are you uncertain if you need deck repairs yet? Here are a few tell-tale signs that show your deck is deteriorating and you need quick repairs. 
Things to Consider Before Deck Installation
Deck offers a versatile way to fulfill your needs, from outdoor dining to entertainment and more. However, you must consider a few things before installing the deck to maximize its advantages. Besides, make sure you communicate your precise needs to the contractors to get the job done. Here are a few critical things you need to consider before deck installation.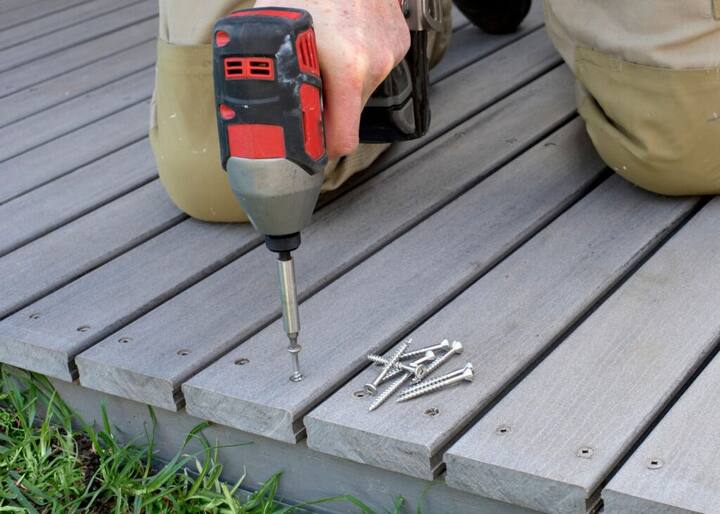 Wood is a high-maintenance flooring material. Make sure you stain, steal, and paint it to protect it against outside stressors.  Don't feel overwhelmed, however. You won't require maintenance regularly but only occasionally. For instance, staining and painting your wood deck once a year will do. 
You may procrastinate cleaning stains and spills indoors, but make sure you address deck stains promptly. Not wiping them on time will invite wood-loving pests and make your deck prone to damage.  Keep a roll of paper towels handy for an immediate clean-up.
Perhaps you have furniture, a rug, or plants to decorate your deck. Unfortunately, the decor can lock moisture, deteriorating the deck over time. Therefore, you must replace and move the decor frequently to avoid these problems.  Besides, it gives you a chance to inspect the health of the wood underneath the furniture. You can check if you have wood-loving bugs hiding under the plant pots to protect the wood from rotting.
Building your deck shouldn't be a nightmare, especially when you choose us for your project. Deck Repair Washington DC ensures to make the entire process exciting and memorable with its quality services, consistency, and dedication.  Contact us today, and we'll be at your service to put your plan to action and assure satisfaction!